We're friendly,  approachable and
always ready to help.
A Different Kind Of Digital Agency
Over 20 Years Of Experience
From web design to SEO to paid advertising and conversion rate optimization, we've been through it all. Benefit from our 20+ years of experience.
Strong ROI Focus
Every single action we make is geared towards your return on investment. If it doesn't create value for you, we skip it. Some say we actually are ROI obsessed.
We Believe In Connections
Compatibility creates connection. The difference between regular and remarkable is usually all about connection. We chose clients and projects that are inspiring and inspired.
Curiosity is king
The web evolves every single day. Staying curious is not only desirable, it's essential. Our motto: learn as much as you can, keep your eyes and ears open, try new things, measure, adjust and repeat. True for work, true for life.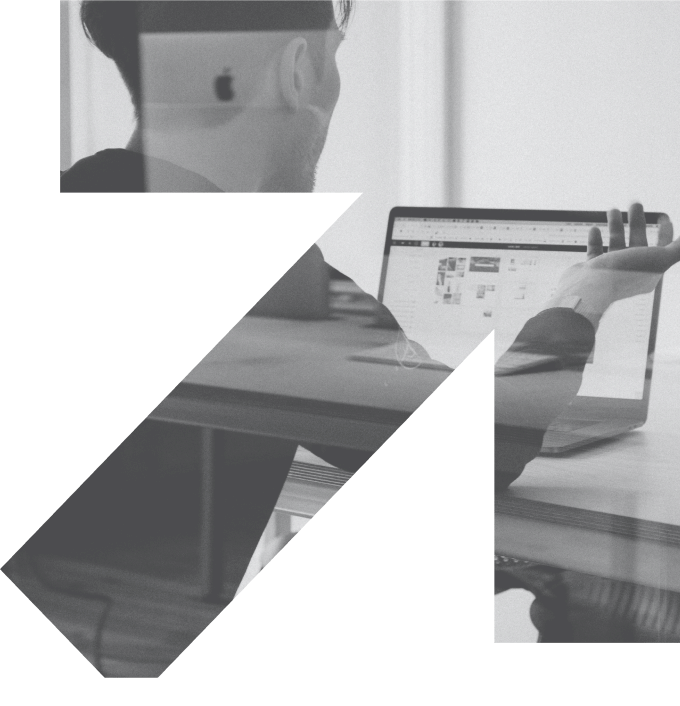 Ready to kickstart your digital project?
Paid advertising is a great way to guide more traffic to your site and increase business. We specialize in Google Ads, LinkedIn ads as well as advertising on the Meta network.
LinkedIn has become an opportunity powerhouse. We specialize in targeting your ideal clients, and using carefully crafted messages to spark a conversation.
We use various tools to study and understand your visitors experience in order to increase your chances to convert them. In-house, we also call this: converstion rate optimization.
Sometimes, all you need is someone to help you see things differently. Our consulting service is straight to the point, actionnable steps to implement in your business.
Now that you saw what we can do for you, here's what we did for our clients