PAY-PER-CLICK ADVERTISING
PPC campaigns for Web Hosting Canada clients
We partnered with WHC to offer their clients high quality PPC search advertising for entrepreneurs who wish to grow their business through lead generation.
Industry leader
We use Google Ads to show your business to people who are actively searching for your products or services.
Another option
We use Bing Ads to reach people who are actively searching for your products or services.
The art of the landing page
Having a good landing page is at the heart of every successful advertising campaign.
CRO
Conversion rate optimization is key to always improve your results, from keyword and ads to call-to-actions.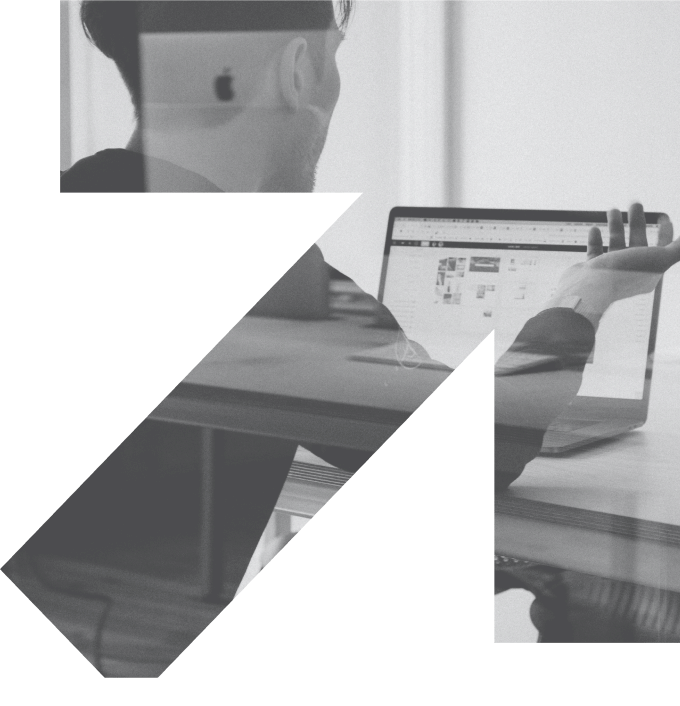 A unique offer for Web Hosting Canada clients
PROMOTION
PRICING & DETAILS
It is our pleasure to offer WHC's clients a free landing page (valued at $995) to you get started with a smaller investment.
This includes the design as well as the coding of a high quality landing page.
Setup fees $795*. Keyword analysis & research, campaign creation, ad creation and general campaign setup.
Monthly fees $695*. This is where we optimize your campaign, depending on what's converting and what's not converting. We'll improve keyword targeting, ads and so on. We'll also run A/B tests on your landing page to improve conversion rates.
*Pricing are subject to change depending on your precise needs and the number of campaigns you want to run.
Pricing does not include ad spend (i.e. the clicks paid to Google or Bing). 
No long term contract.
Schedule your
Strategy call